Beautifully-restored vintage VW campervans for hire from Lincolnshire
If you're not keen on being the centre of attention, you might want to steer clear of Anne's Vans. The beautifully-restored vintage VW vans available to hire from this Lincolnshire-based business are real head turners so adoring stares come with the hire. Whether you're pootling along country lanes or parking up at a campsite, people can't help but have a look and who can blame them? These vans are real beauties and what the two-van fleet lacks in size, it certainly makes up for in style. They have been painstakingly restored using colours and style that are as close to the original 1970s conversions as possible – with a few extra comfort points thrown in. The base in Lincoln is handy for Midlanders heading to the east coast for the weekend or for longer holidays north or south. It also works well as a handy halfway pick-up point for northerners heading south and southerners heading north.
Vehicles
A couple of classic VW campervans from the 1970s.
The Owner Says
Anne's Vans is a family business in Lincoln run by husband and wife team Tref & Anne Davies. We are very handily placed if you are headed to places like the Peak District, Yorkshire Dales, Lake District or Norfolk or anywhere on the East Coast really - Whitby, Scarborough, Skegvegas...
We have four VW T2 Bay vans: Betty a 1971 Devon Moonraker, Bertie also a Devon Moonraker with a fabulous solid oak swing out kitchen unit and two super Westfalia conversions Ruby & Jade.
We get hirers of all age ranges taking our vans on short breaks, festivals and surfing trips to Cornwall right up to three week long honeymoons in Scotland.
The vans also get hired for use as wedding cars and some folk even just use them as day vehicles when staying in cottages. They are super cool and super relaxing to drive. You will find yourselves the centre of attention wherever you go.
Location
Contact Anne's Vans, DC Automotive, 60 Great Northern Terrace, Lincoln, Lincolnshire LN5 8HJ
Pick up
Pick up is 60 Great Northern Terrace in Central Lincoln, within walking distance of Lincoln Railway Station between 2.30pm and 4.30pm
Reviews
Be the first to leave a review!
Extras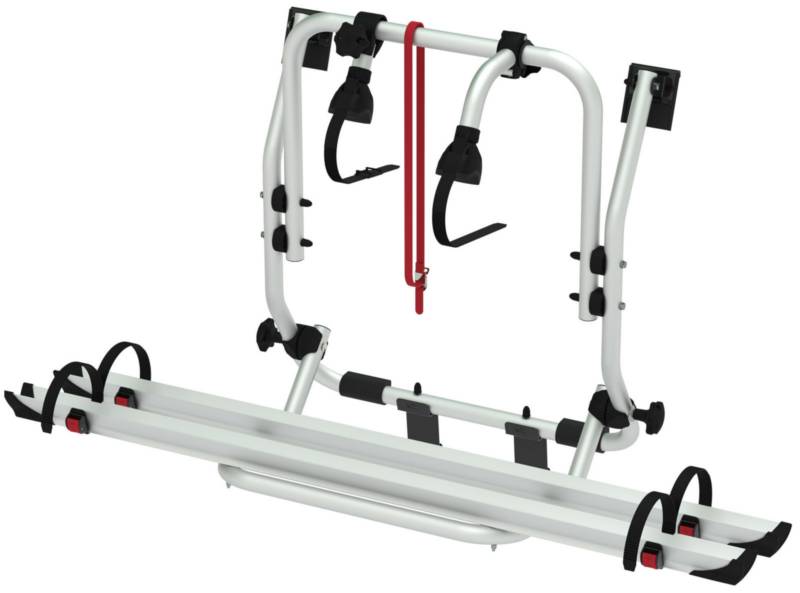 Fiamma Carry-Bike Rack
High quality bike rack that fits on the back of a van and takes two bikes.