Westfalia Jade represents what many consider to be the ultimate in VW campervan conversions. In a Turkish green she has brand new seat upholstery in an original VW pattern and striking new flooring.
Make: Volkswagen
Year: 1973
Petrol Engine ( 1.7 L )
Manual
Sleeps 4
Seats 5

(max 5 adults, 3 children)

Min Driver Age: 23
The Owner Says
Jade is an iconic 1974 Westfalia conversion - some say the best interior of any of the 1970's campers. She has been professionally maintained and is in great condition throughout.
Jade is fitted with inertia seatbelts on the front seats only. She has a full width rock and roll bed that sleeps 2 adults, a side seat and a bunk in the pop-top roof that would suit 2 children or 1 adult. There are windows in the roof to enhance the experience of sleeping high!
She has a cooker, a sink with on-board water tank and a fridge to keep your wine or beer chilled. She has also got a little wardrobe and other storage space, making the most of all the nooks and crannies within the van.
About this campervan hire location
Fleet
A couple of classic VW campervans from the 1970s.
Extras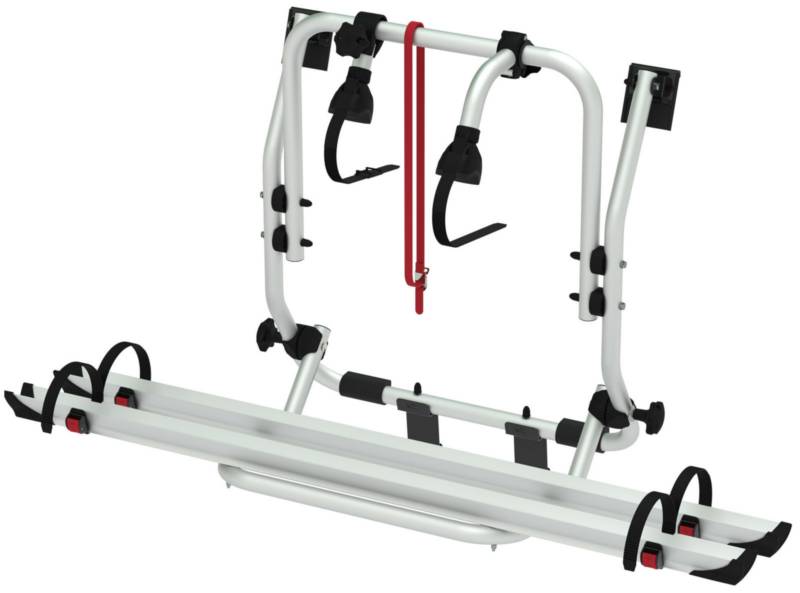 Fiamma Carry-Bike Rack
High quality bike rack that fits on the back of a van and takes two bikes.
Site Reviews
Be the first to leave a review!
Pick-up location
The company is located at DC Automotive, 60 Great Northern Terrace, Lincoln, Lincolnshire LN5 8HJ
Pick up is 60 Great Northern Terrace in Central Lincoln, within walking distance of Lincoln Railway Station between 2.30pm and 4.30pm